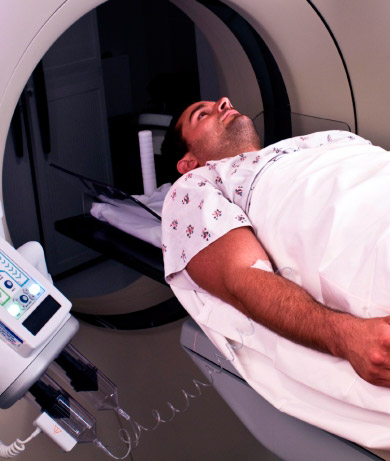 Eliminating

Technology Costs
The storage space is on us
To meet all federal mandates, radiologists have invested in costly offsite storage solutions to safely archive their imaging.
Using MediSKY Technologies' first of its kind Radiology Accountability Solution, radiologists can eliminate offsite imaging storage costs for imaging paid for by MediSKY's customers. Our suite of proprietary technologies is powered by an enterprise-level, HIPAA-compliant, kernel-based cloud computing platform spanning multiple secure data centers, designed by a former CIO to multiple HMOs and consultant to the Centers for Medicare & Medicaid Services. In other words, your imaging is safe with us.
Remote Deployment of Radiology Imaging to Referring Physicians - At No Cost to Radiologists!
At no cost to radiologists, MediSKY Technologies' Radiology Accountability Solution allows instant access to the complete database of patient radiology imaging, all through a secure, HIPAA-compliant platform. Using our system, radiologists to deploy the viewing software they're already accustomed to, from anywhere with an Internet connection.
Radiologists can eliminate the enormous monthly expense of cumbersome web-based imaging sharing with referring physicians. Instead, radiologists can empower their referring physicians to use their iPad, iPhone, Android, or laptop - all with the same speed and easy to use interface they find at the office computer.
Use MediSKY's Radiology Accountability Solution today
Why spend one more day wasting millions of dollars paying claims for duplicative or redundant radiology imaging? Our Radiology Accountability Solution virtually eliminates that waste, making your company stronger for no up-front investment costs.
Contact us today.