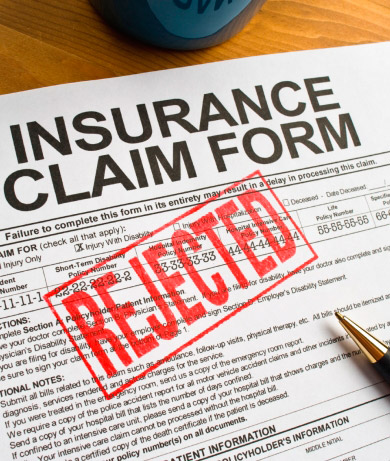 Eliminating

Radiology Fraud
Stop radiology fraud - before it takes place
With the slow pace of processing claims for radiology, it's a perfect place to commit fraud. Many times, it can be months or years before the government or a carrier is wise to multiple claims on behalf of the same person, or billed imaging that's never taken.
With MediSKY Technologies Radiology Accountability Solution, payers of claims will be notified if there is any hint of fraudulent activity with a patient - before a pre-authorization is granted.
Next, when it's time to evaluate and pay a claim, for the first time, carriers will have access to the MediSKY imaging database. Providing even more power to stop fraud, our Radiology Accountability Solution interfaces directly with a health plan's claims data - and automatically alerts your claims professionals if a billed image was never taken.
Red flagged claims make problems easy to catch
MediSKY's proprietary Radiology Accountability Solution automatically detects potential fraudulent activity in imaging. When there have been an excessive number of images requested or taken, the patient is color coded red to alert your claims professionals.
With radiologists and physicians working with the solution, the image can be denied and prevented before it is taken.
Use MediSKY's Radiology Accountability Solution today
Why spend one more day wasting millions of dollars paying fraudulent claims for radiology imaging? Our Radiology Accountability Solution virtually eliminates that waste, making your company stronger for no up-front investment costs.
Contact us today.