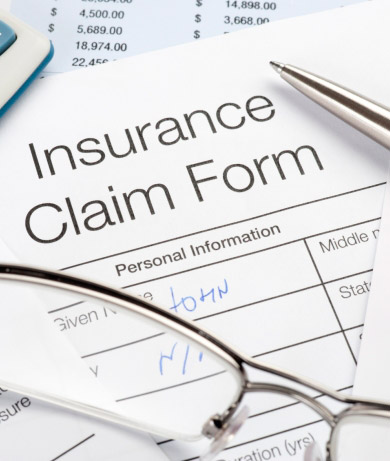 Eliminating

Duplicate Radiology
MediSKY's Radiology Accountability Solution gives you the tools to prevent duplicative imaging
For the first time, insurance carriers have the tool they need to determine if there is a clinically-appropriate image already available - before a duplicative image is taken.
Using MediSKY Technologies' innovative solution, carriers will have the tools they need to know images have been taken, and can deny pre-authorizations before a second image is taken.
A centralized database of radiology imaging instantly available for review
MediSKY Radiology Accountability Solution provides health plans with complete access to all of their patients' radiology imaging, delivered in real-time before their patients' feet even hit the floor. For the first time, a health plan can now know immeditately when radiology imaging has been taken on its dime. Claims for redundant and duplicate imaging can now be stopped at the pre-authorization stage, because health plan personnel can search MediSKY's real-time imaging database and determine whether clinically appropriate prior imaging had been taken only days before. Health plan personnel can then inform the requesting radiology clinic that appropriate imaging is already available, and can then deploy that imaging to the clinic in diagnostic quality for a legitimate second opinion, without having to pay a claim for a second imaging procedure.
Saving radiologists time and money
Performing an MRI or CT scan, only to have it denied because there was another one recently taken wastes time and money. Using MediSKY Technologies' innovative Radiology Accountability Solution, radiologists won't be left with the expenses of an image that didn't need to be performed.
Use our Radiology Accountability Solution today
Why spend one more day wasting millions of dollars paying claims for duplicative or redundant radiology imaging? Our Radiology Accountability Solution virtually eliminates that waste, making your company stronger for no up-front investment
Contact us today.