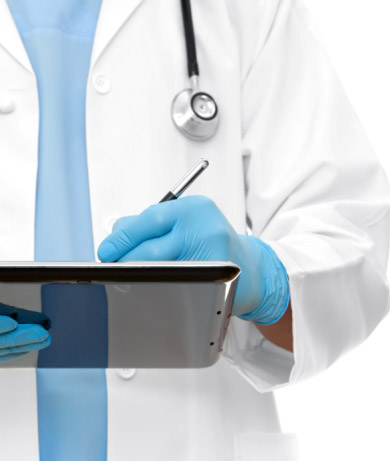 Real-time

patient and imaging database
Real-time patient radiology database
MediSKY Technologies' Radiology Accountability Solution provides - for the first time - a central repository for all health plan patient radiology imaging. Our first-of-its-kind system automatically feeds the imaging metadata into a massive relational database, and using proprietary algorithms to highlight any fraud, excessive use and duplication, allows health plans to make informed decisions on pre-authorizations like they never have before.
Remote deployment of any viewing software
MediSKY Technologies' Radiology Accountability Solution allows instant access to the complete database of patient radiology imaging, all through a secure, HIPAA-compliant platform. MediSKY's innovative solution allows radiologists to deploy the viewing software they're already accustomed to, from anywhere with an Internet connection.
Radiologists and referring physicians can use their iPad, iPhone, Android, or laptop - all with the same speed and easy to use interface they find at the office computer. Best of all, image viewing is deployed without the extremely large DICOM files ever leaving our secure data centers, speeding up viewing, ensuring HIPAA compliance, and deploying viewing with no degradation in quality.
Use our Radiology Accountability Solution today
Why spend one more day wasting millions of dollars paying claims on duplicative, fradulent and excessive images? Our Radiology Accountability Solution virtually eliminates that waste, making your company stronger for no up-front investment costs.
Contact us today.