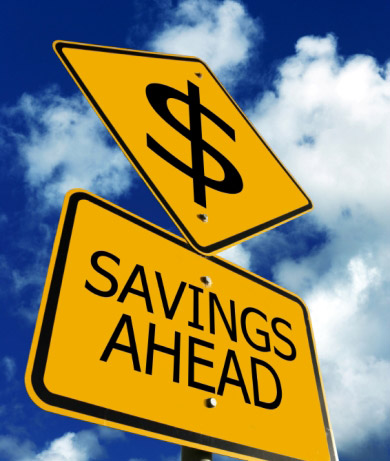 About

MediSKY
MediSKY is Technological Innovation
For over a decade, MediSKY Technologies' principal developer consulted for health care providers, HMOs, and the Centers for Medicare & Medicaid Services on their Health IT needs. From the front lines of healthcare technology, he saw the need for a technological solution to bring Accountability to Radiology, and he saw that the technological and economic variables that govern IT innovation - the price of bandwidth, processing power, and unfathomable amounts of high-speed storage - were approaching an inflection point that could make his vision a practical reality.
MediSKY is Strong Leadership
With a decade of insight and a vision of a solution, MediSKY's principal developer sought out a leadership team that would bring MediSKY to life. The team consisted of a founder of an Internet software development firm, a business law attorney with a significant political network, a prominent businessman and hotelier, and the founding CIO of an Accountable Care Organization. The team understood the implications of healthcare reform and knew the industry needed a true Radiology Accountability Solution.
MediSKY is Power
After years of development, MediSKY's answer to the problem of Accountability in Radiology is ready to launch.
Leveraging a suite of first-of-its-kind technologies and a cutting-edge cloud-based platform, MediSKY's Radiology Accountability Solution is bringing Accountability to Radiology. Our revolutionary solution gives health plans, ACOs, and RBMs access to all of their patients' radiology imaging in real-time, before their patients' feet even hit the floor.
Fraudulent claims for imaging never taken - virtually eliminated. Claims for redundant and duplicate imaging - stopped at the pre-authorization stage. Prior imaging securely deployed for a second opinion - without paying a claim for a second imaging procedure. Real-time Quality Assurance - a reality. Medical Necessity reviews - empowered like never before.
Use our Radiology Accountability Solution Today
Why spend one more day wasting millions of dollars paying claims on duplicative, fradulent and excessive radiology imaging? Our Radiology Accountability Solution virtually eliminates that waste, making your company stronger for no up-front costs.